Guangzhou Sinfoo Plastic Co. Ltd has been one of the largest Chinese producers and exporters of clothing accessories and store display products since 1979.
We started to produce clothing accessories in 1989. In 2007, to expand our production scale, we opened a new factory in Guangzhou, and that is Sinfoo.
Our products include clothing accessories, packing supplies, and shop-fitting products.
Sinfoo Factory. is an international consumer and business products solutions company, our services range from sourcing and manufacturing to product engineering, OEM, private label, and wholesale. Global Store Supply currently services over 195 countries across 7 continents, with offices and facilities in the U.S.A., China, Germany, and Canada.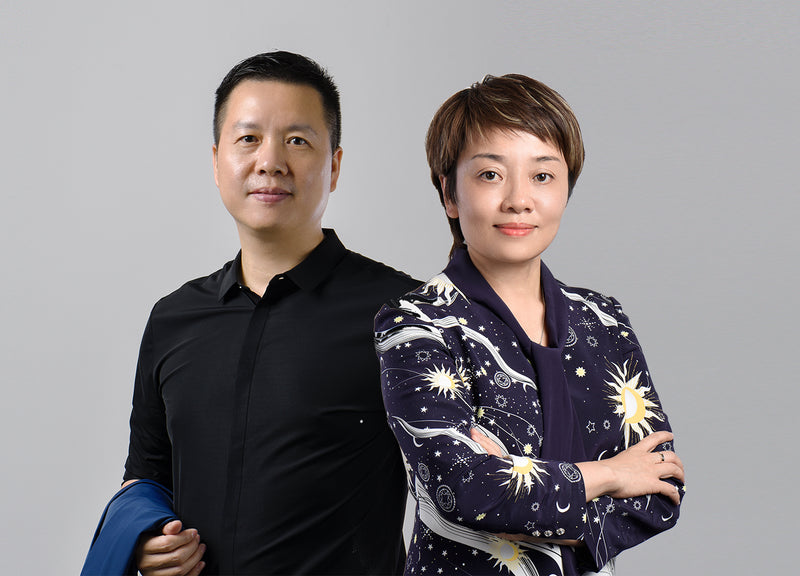 We are committed to delivering the highest level of customer service. We can be relied upon to deliver an on-time product to our clients. We continue to optimize our production potential through an investment in ongoing research and development.
We continue to broaden our product line by taking into consideration each customers requirements and needs.
Sinfoo Board Member
Jass Li: President, Guangzhou Sinfoo Plastic Co., Ltd.
Sally Yu: CEO of Guangzhou Xinfu Plastic Co., Ltd.