Features common to high-quality plastic hanger factories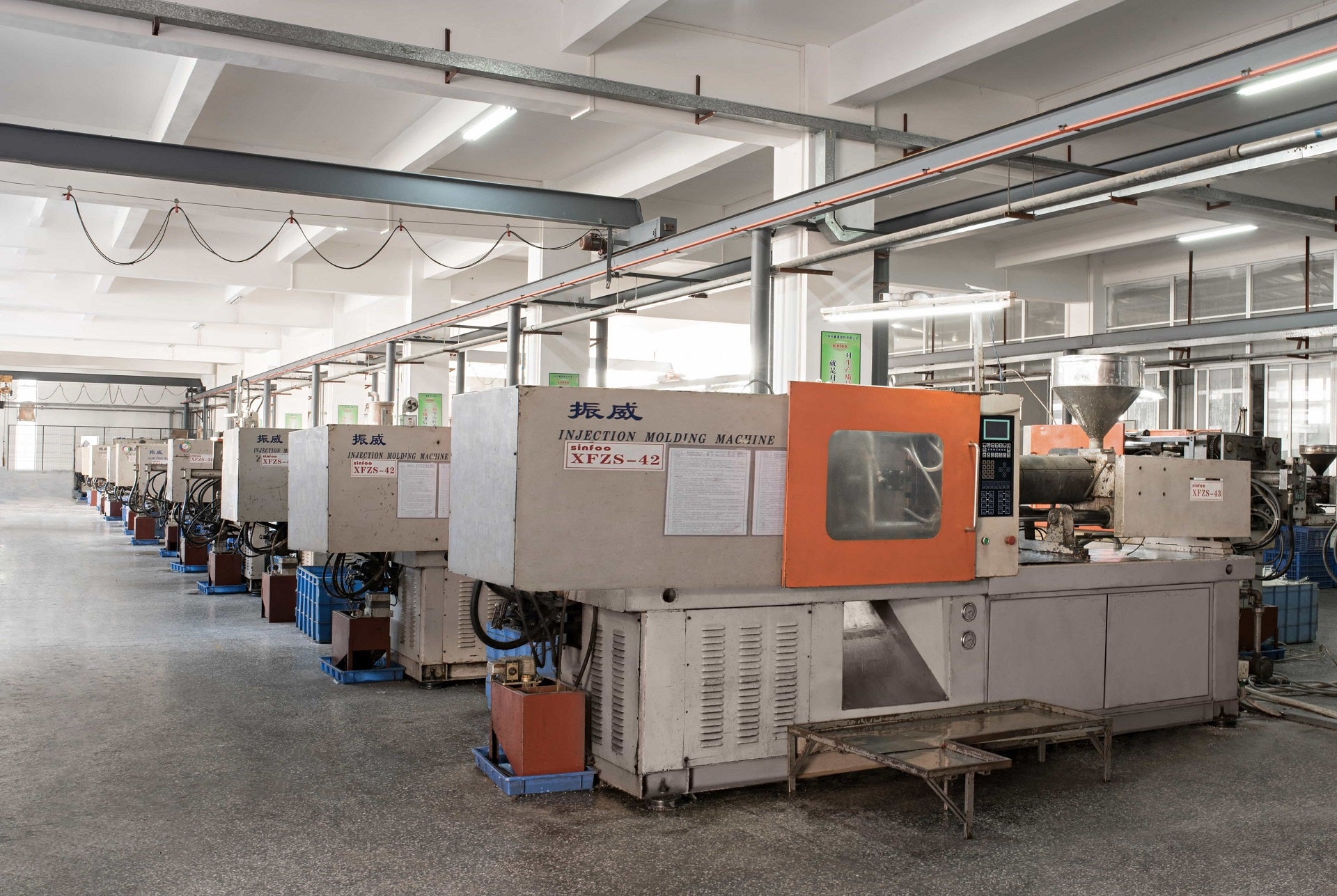 Hanger is indispensable for clothing stores, and many clothing stores will choose to use plastic clothing hangers. Indeed, plastic hangers are light in texture, fair in price, diverse in style, and a good hanger can not only hang the clothing and clothing for sale, but also better support and shoulder of the clothing and clothing, and better set off the texture and image of the clothing and clothing.
However, for clothing stores that purchase plastic hangers in large quantities, it is necessary to choose professional and regular clothing hanger manufacturers  to supply, and if you want to choose a professional and trustworthy manufacturer, you must understand the specific business conditions and production models of different manufacturers, and of course, whether the manufacturer can provide better service quality in cooperation.
So plastic hangers as the object of choice of many clothing stores, so how can you find satisfactory plastic hanger manufacturers to cooperate directly? Is there anything to be aware of? We have summarized the following points for your reference:
Determine the price positioning of the manufacturer
Choosing a professional clothing hanger manufacturer, you need to understand the manufacturer's production quality and service level, and also need to consider whether the manufacturer has a better advantage in price positioning, which can ensure that the cost performance reaches a high standard and avoid blindly choosing a manufacturer and being deceived.
Understand the manufacturer's after-sales guarantee
In addition to considering the quality and production technology of clothing hanger manufacturers, it is also necessary to understand how the service items provided by the manufacturer are, whether they can be customized according to customer needs, and whether after-sales service is guaranteed.
Garment hanger manufacturers have a lot of suggestions that when choosing manufacturers to cooperate, we should consider the manufacturer's production and processing technology level, but also through the above standards to judge, so as to choose reliable manufacturers to cooperate in production and processing, quality in all aspects will be well guaranteed, to avoid quality hidden dangers in use.
Look at the industry experience of plastic hanger factory
A manufacturer with rich customization experience, its technology and technology, accurate presentation of brand visual image, and industry experience in serving other similar customers can make the procurement process very worry-free.
Look at the customization level of plastic hanger factory.
Whether materials, styles, hardware accessories, logos and other aspects can be customized one-to-one according to the requirements of the brand image is very important in the visual expression of clothing brands. A good hanger can not only enhance the brand tone, create a good customer experience, but also make your clothes sell better.
In addition, looking at the number of molds of plastic hanger manufacturers can also know the strength of plastic hanger factories, slightly more professional people know that the cost of plastic hanger mold opening is very high, and the mold variety of complete plastic hanger manufacturers is a good choice, so that can save tens of thousands of small mold opening costs.
Look at the price and service of plastic hanger factory.
Whether it has high cost performance, whether it can be deeply customized, agile delivery, and 1v1 replacement are the factors that must be considered when choosing a plastic hanger factory. Purchasing at the same price for a longer service life can not only reduce the store complaint rate, but also greatly reduce the cost of brand operation.
Generally speaking, plastic hangers are completed by one-time glue injection, and there is no difference in shape and color of products produced at one time, but it is still necessary to pay attention to the after-sales service problems of hanger manufacturers, which can ensure whether it can be solved in time and effectively when encountering product quality problems.
Sinfoo plastic factory, specializing in wholesale plastic hangers for more than 40 years, serving business owners in more than 60 countries around the world and in-depth cooperation for more than 20 years, self-produced and self-sold, cost-effective products with great advantages. 24-hour online consultation, free samples, support OEM, ODM orders, to help business owners accurately express their brand image. For up to 3,000 mold samples, covering most popular basic categories, contact us at info@thinksfo.com.