Are Velvet Hangers Eco Friendly?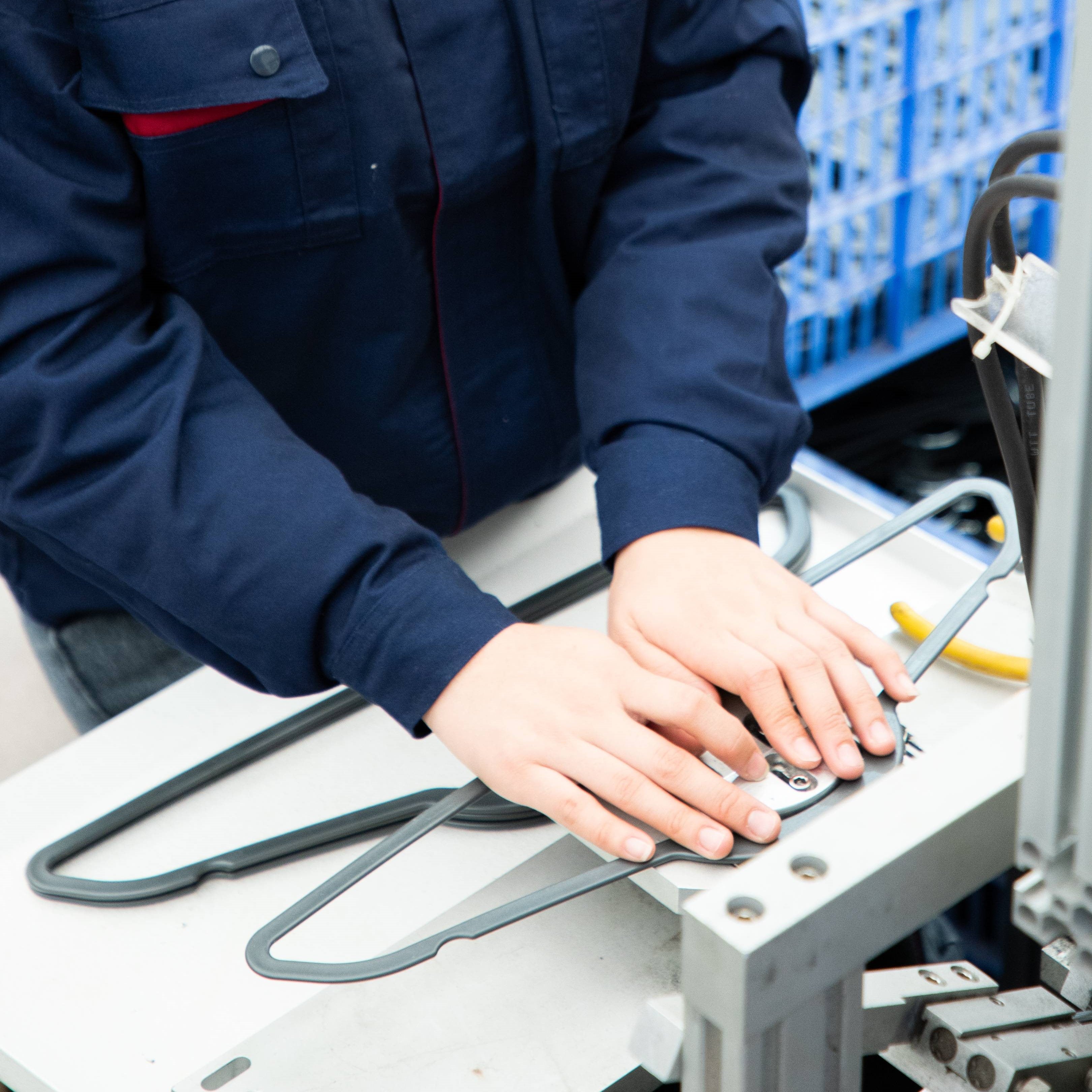 The demand for eco-friendly products is growing as more and more people become aware of the environmental impact their choices have on the world. One of the items that has become popular in recent years is velvet hangers, which are often touted as being environmentally friendly. But what makes velvet hangers eco-friendly? Is it really worth investing in them over traditional plastic or metal hangers? In this article, we'll explore the various factors that make velvet hangers an eco-friendly choice, as well as the potential drawbacks of using them.
First of all, let's look at what makes velvet hangers an eco-friendly choice. The most obvious factor is that they are made from sustainable materials such as bamboo or recycled plastics, which means they don't contribute to deforestation or the production of harmful chemicals. Additionally, they are designed to be lightweight and space-saving, meaning that you can get more use out of them than traditional hangers. And since velvet hangers are usually sold in bulk, you can save money on your purchase.
However, there are some potential drawbacks to using velvet hangers. For one, they are not as sturdy as traditional plastic or metal hangers, which means they may not be able to hold heavier items such as coats or jackets. Additionally, they may not last as long as traditional hangers, which means you will have to replace them more often. Finally, some people find the texture of velvet hangers uncomfortable, so they may not be suitable for those with sensitive skin.
Overall, velvet hangers are a great eco-friendly option for anyone looking to reduce their carbon footprint. They are made from sustainable materials, are lightweight and space-saving, and can help save money in the long run. However, they may not be as durable as traditional hangers, and some people may find them uncomfortable to use. Ultimately, whether or not velvet hangers are right for you depends on your individual needs and preferences.
Guangzhou Xinfu Plastic Co., Ltd. was established in 19 years, located in Huadu District, Guangzhou City, the company covers an area of 10,000 square meters, with a workshop of more than 6,000 square meters and more than 150 management personnel and employees at all levels. With more than 100 sets of advanced injection machines and velvet hanger processing equipment, the factory mainly produces velvet hangers, plastic hangers, tag pins, loop pins, tag guns, folding stools and so on. Our products cover two industries of clothes accessories and furniture products, and are exported to more than 60 countries and regions around the world, and are well received and trusted by our customers. We support OEM and ODM service for velvet hangers. Our factory has obtained ISO 9000 certification, SGS product testing report, and professional and rigorous quality inspection process to control the quality of each velvet hanger. Welcome to contact us.